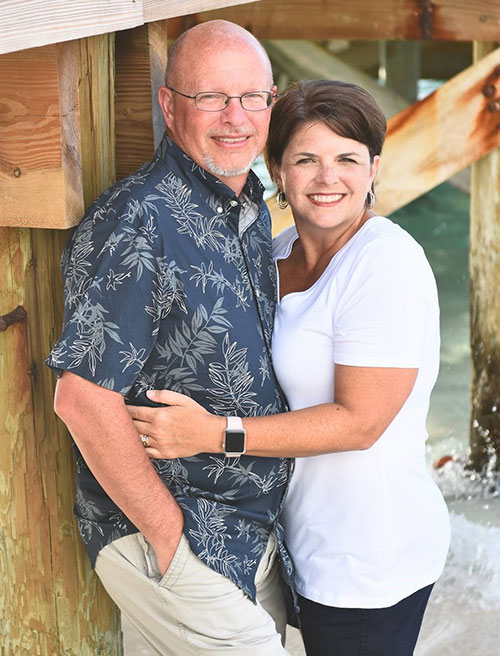 Mike & Amy White
Mike and Amy White are owners of Dreamy Destinations By Amy, LLC. They are excited to work this business together full time as it has been a dream of theirs. Amy has been in the travel business since 2010 and in Jan. of 2019, Mike left his full time job to work for the travel agency full time. He handles onboarding of new agents, as well as marketing and selling. Along with agent training, Amy also works with clients to plan trips to their dreamy destinations. They have a 12 year old daughter and they love to travel and spend time as a family. They have travelled often to Disney and the Caribbean. They plan trips to all different locations including the South Pacific (Fiji, Bora Bora, Moorea), Australia and New Zealand, Italy, Ireland, Scotland, Hawaii, Alaska, Caribbean, Mexico, and many other destinations including Disney and Universal!
---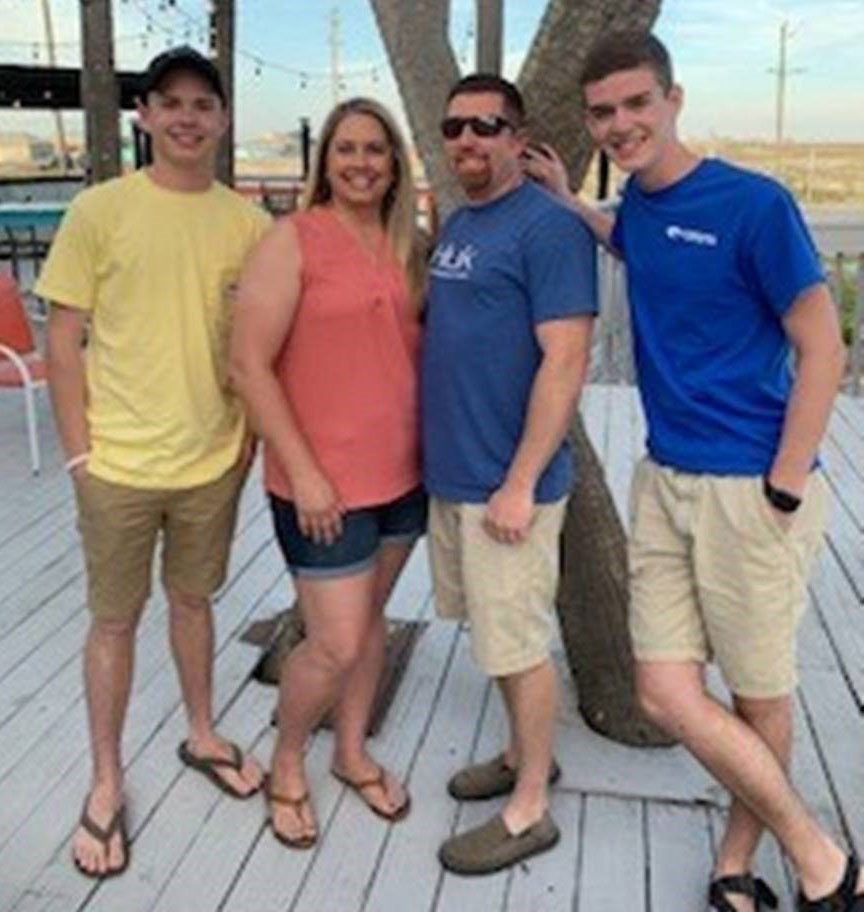 Carrie Childers
Hi, My name is Carrie Childers, I have been a travel agent since 2018. I have always loved planning trips with my husband and boys. We've taken the best adventures and made so many lasting memories together. Travel for me always meant a really carved out, intentional time to just have fun together. As my boys became older teenagers I decided to become a travel agent because I wanted to help others make these lasting memories with their families and friends. It brings me so much joy to know that the trips I help plan for my clients will be one they talk about for years. I specialize in Disney, Universal, All Inclusive Resorts, and honeymoon planning. So whatever adventure you are up for taking, I'm ready to help you plan!
---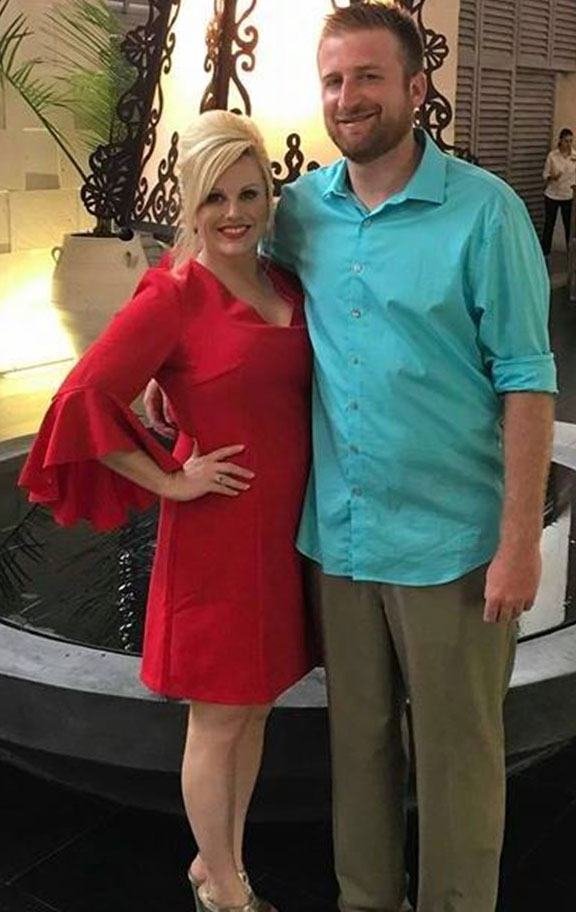 Kristin Fekete
Hi! My name is Kristin Fekete and I would love to help you plan your next vacation. I have been in the travel industry since July of 2016. I absolutely love to travel and I believe that traveling should be a tradition. I specialize and am certified in Disney, Cruises, and All Inclusive Resorts. As your travel agent, I take care of everything for you. I work with you to plan and book your perfect vacation. It cost you absolutely nothing to use my services. Please message me today to begin working on your Dream Vacation.
---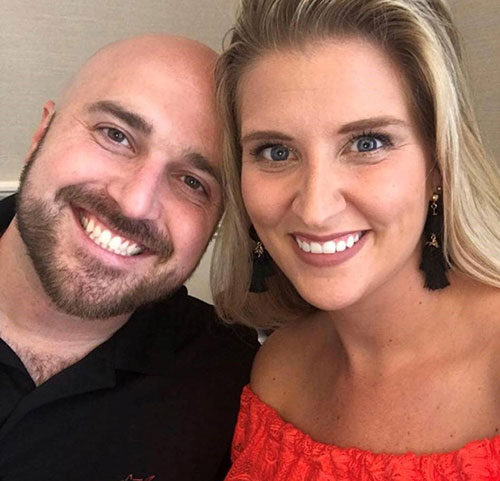 Felicia Graf
Felicia Graf is originally from Hawesville, Kentucky and currently resides in Lyman, South Carolina. Felicia and her husband, Bo own and operate AudioGrafs, where they specialize in DJ, Photo Booth, Live Entertainment, and Travel. She works closely with her newlyweds and families to create personalized vacations to make their dreams come true. Felicia is a CSS (Certified Sandals/Beaches Specialist). She enjoys spending time with her family.
---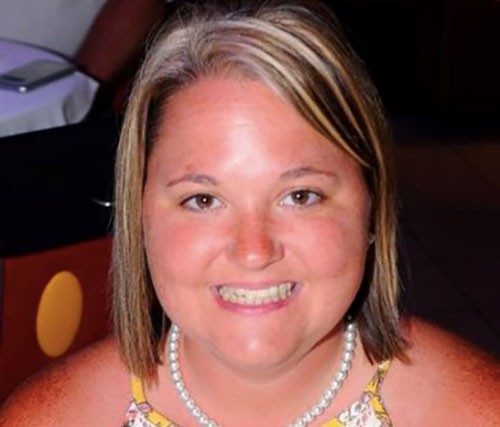 Amber Hill
Hi, My name is Amber Hill. I have been a travel agent since 2016. My passion and love for travel is what got me started. I believe everyone deserves to have vacations of a lifetime. Whether thats a family trip to Disney, cruising the caribbean or relaxing at an all-inclusive resort.
---
---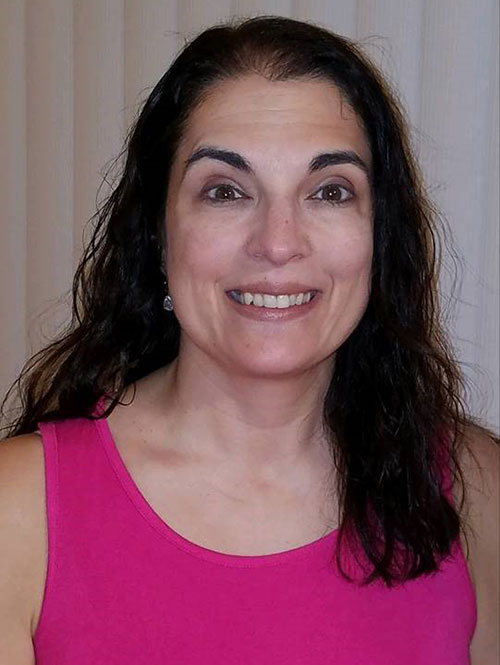 Joanna Rossomano
My name is Joanna Rossomano. I live on Long Island with my husband and two girls ages 12 and 9. I worked for Disney back in 1996 for a semester of college and loved it. I would always help family and friends plan their trips to Disney whether it was dining reservations or deciding what rides the kids would love, I was involved. I love being a travel agent and helping families plan their dream vacation. I specialize in Disney but have been branching out to other areas – cruises, all inclusive trips to the Caribbean. I know that my clients work hard for their money and I want to ensure that their trip is exactly what they want. I feel that traveling is one of the best things in life you can experience. It's a time for you to make memories that last a lifetime.
---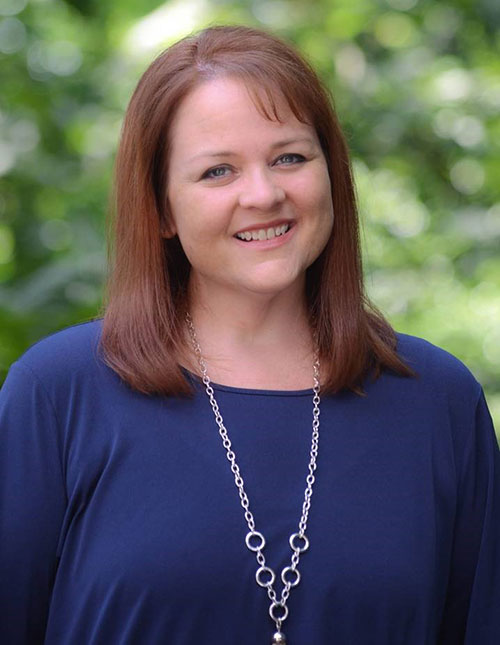 Lisa Thomas
Hi, My name is Lisa Thomas. I have loved to travel since I was a little girl, and I am one of those people that believes the best vacations begin with the planning. After planning so many vacations for family and friends, I realized the travel industry was a perfect fit for me. One of our favorite family vacations is cruising. There is just something about being in the middle of the ocean and seeing nothing but blue for days that leaves me speechless. We also love all things Disney! As a family, we have been Annual Passholders, as well as, enjoyed Disney Cruise Line vacations. I am a graduate of the College of Disney Knowledge and enjoy sharing my experience to help others have a seamless family vacation. I truly enjoy helping families take amazing vacations so they can explore more of the world, relax and create memories that last a lifetime.
---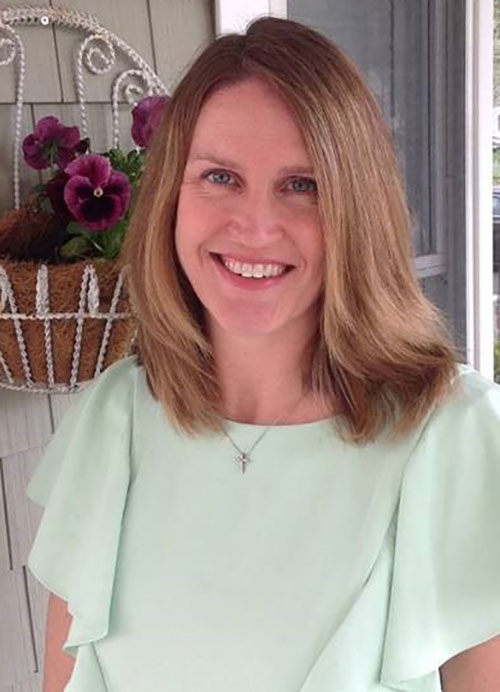 Mariann White
Hi, I am Mariann White. Researching and planning vacations is one of my passions. Everyone needs a vacation. However, not everyone has the time, the desire, nor the inclination to plan a vacation. Especially if it's a trip to Disney. That's where I come in. I want to help people realize the magic of vacation time. By removing the painstaking nature of planning, I am able to offer my clients an opportunity to enjoy a no worries, hassle free vacation experience. Hakuna Matata!